See Behind You Spy Sunglasses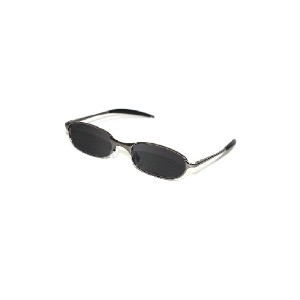 These spy glasses look like an ordinary pair of designer sun glasses. Yet they have a unique feature, they allow you to see behind you.
By buying this product you can collect up to 1 reward points as a voucher of $0.20. Your reward points.