High Definition Spy Table Clock Camera 4GB Built in Memory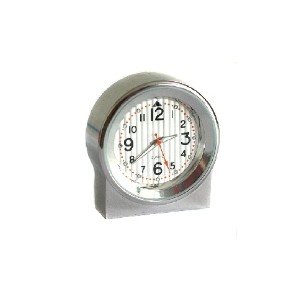 This stylish clock is not noly a table clock, but also a hidden spy camera DVR, the spy camera will never be found by the naked eye. This clock makes a great gift!
By buying this product you can collect up to 5 reward points as a voucher of $1.00. Your reward points.