Mini MD 80 Cam Stick Pro Video Recorder - Black Color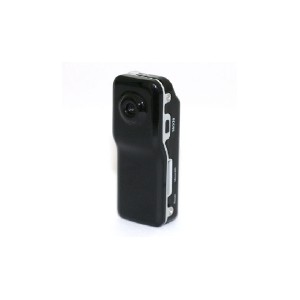 Great mini spy cam for all uses. Attached to clothing, palm inside your hand or use as computer cam. Whatever use you fancy, this mini cam will deliver.
By buying this product you can collect up to 3 reward points as a voucher of $0.60. Your reward points.