8 GB First Voice Activated 1280 x 960 High Definition Video Recorder Pen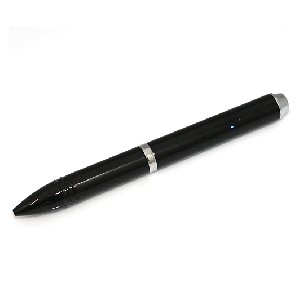 This 8GB USB Digital Pocket Video Recorder Ballpoint Pen is a mini spy camera with audio and video recording with voice activation and high definition recording.
By buying this product you can collect up to 7 reward points as a voucher of $1.40. Your reward points.