4 GB Spy Watch HD (Sport Series) - Video/Audio Recorder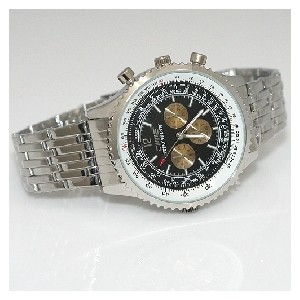 This sport series spy watch has designer details, High Definition video recording functions and 4GB of built in memory. This series also boast our highest quality resolution at 1280*960 VGA.
By buying this product you can collect up to 8 reward points as a voucher of $1.60. Your reward points.