4 GB Spy Watch (Rectangular) - Video/Audio Recorder HD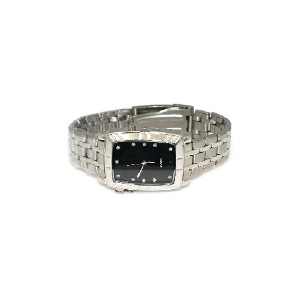 Fancy yourself a spy? This designer spy watch has High Definition video recording functions and 4GB of built in memory. Picture and audio recording capabilities included make this watch a great bargain.
By buying this product you can collect up to 5 reward points as a voucher of $1.00. Your reward points.