8 GB Spy Watch (007 Series) - Video/Audio Recorder HD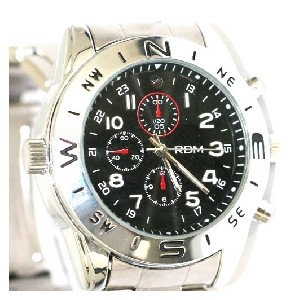 With 8 GB's of built-in storage capacity, it has never been easier to record hours of surveillance in computer ready AVI format.
By buying this product you can collect up to 8 reward points as a voucher of $1.60. Your reward points.